 種 類
Choose your favourite from our range of 8 different teas.
選擇您最喜愛的

The design of the Teabrewer makes it possible to pack natural whole (big) leaf tea, fruit teas with real fruit bits and dried vegetable pieces.
Teabrewer的設計可以包裝天然的大片茶葉、真正的蔬菜和水果乾。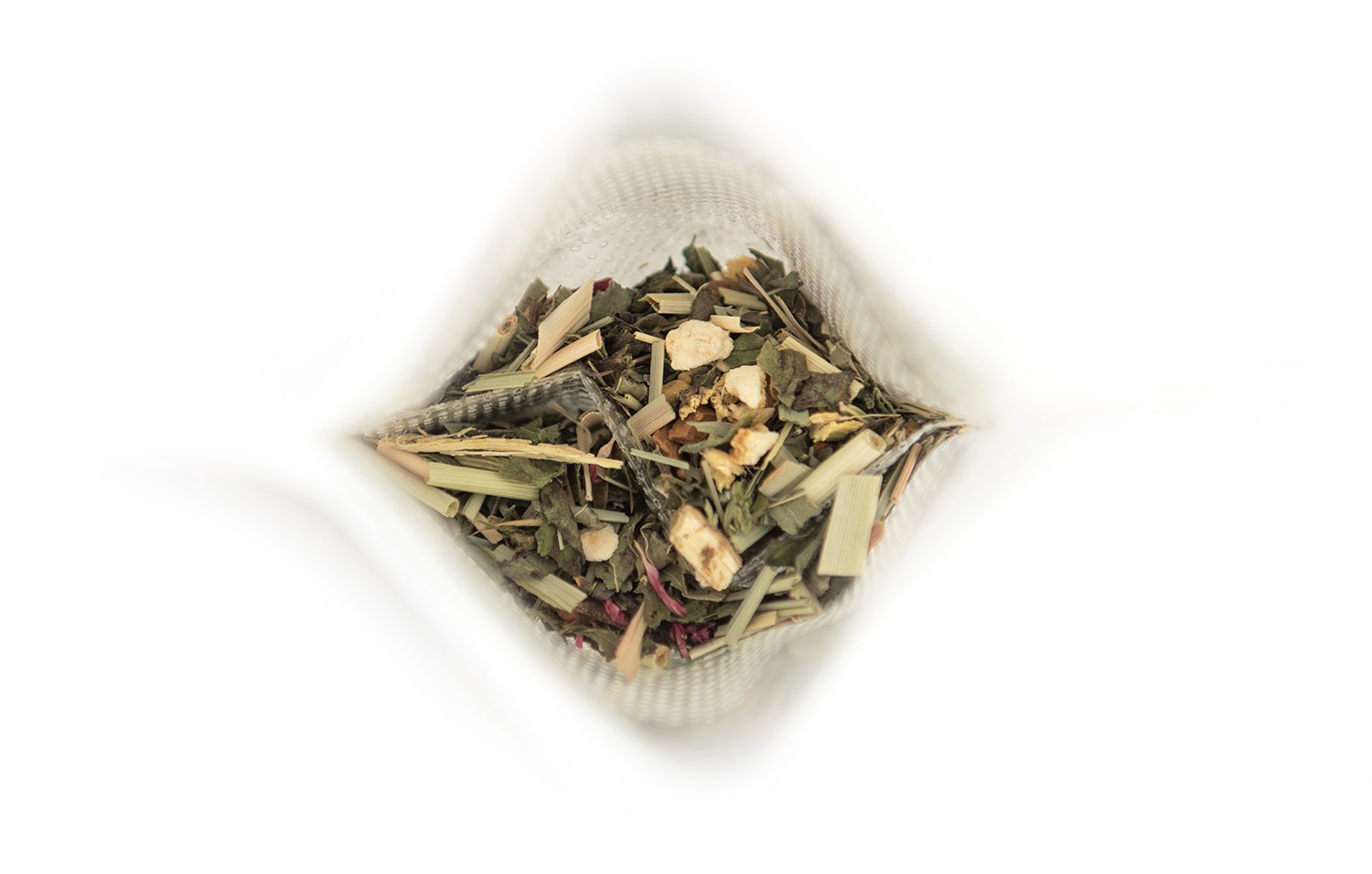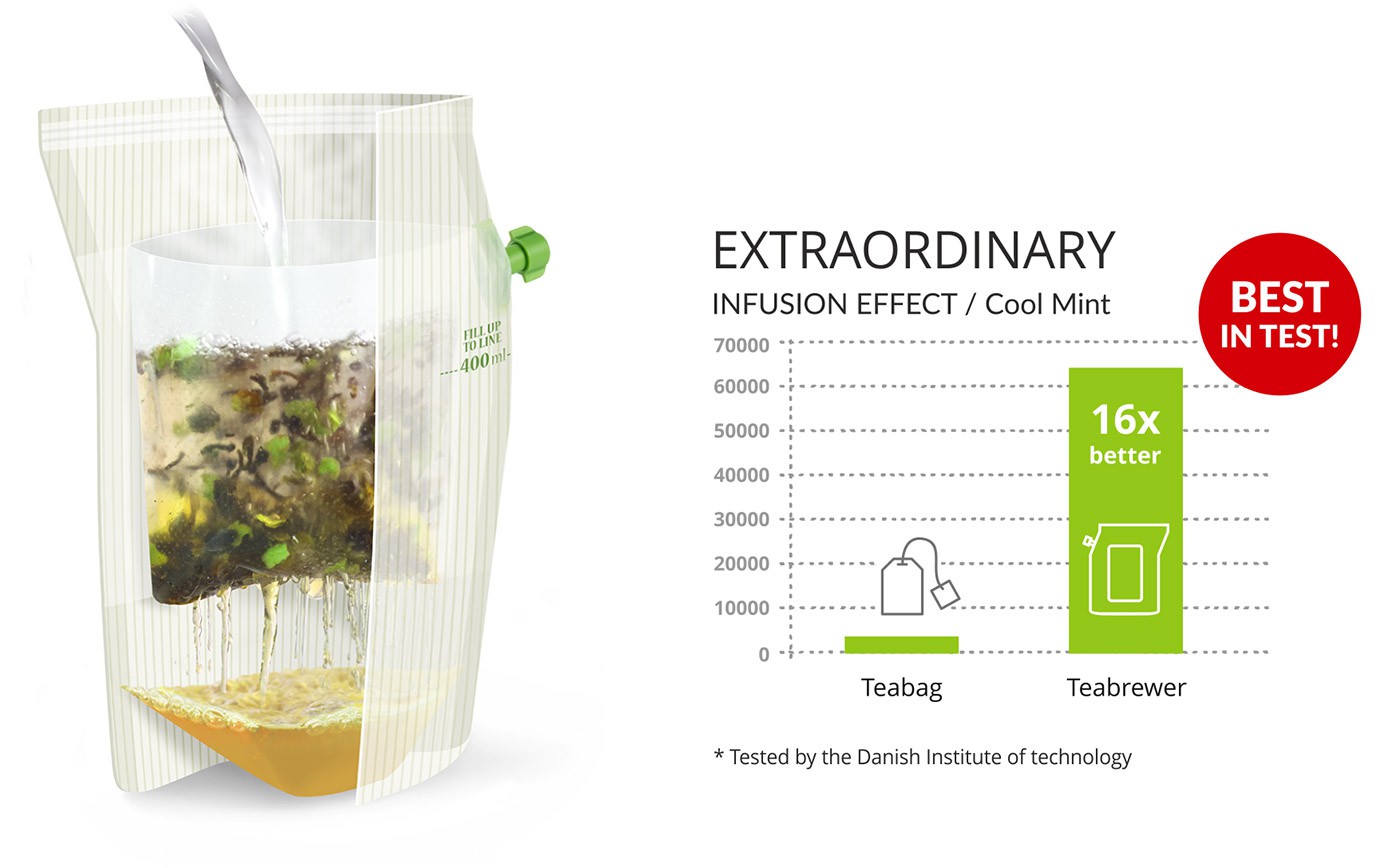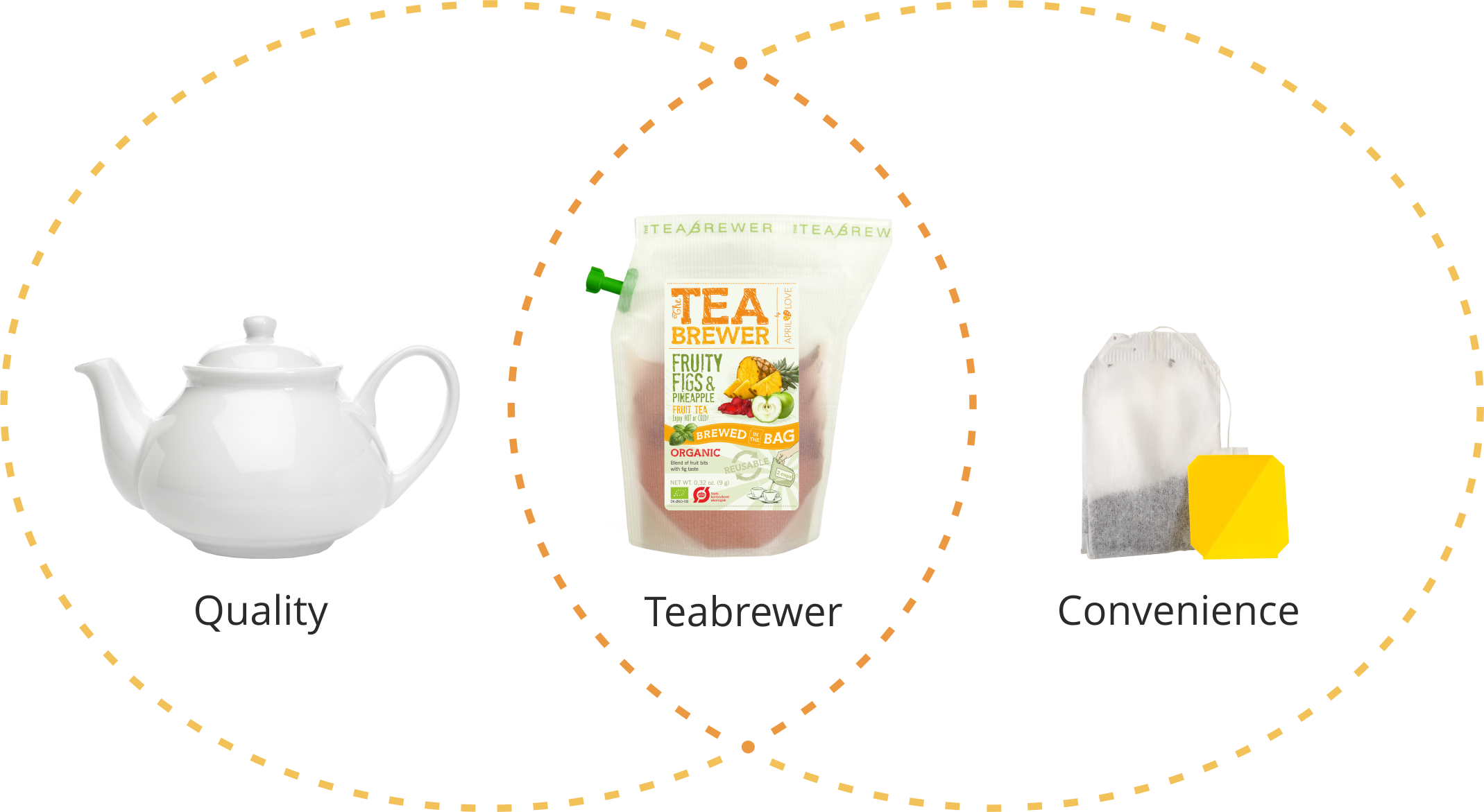 We offer the rich taste of super premium organic loose whole leaf tea brewed in a good old teapot with convenience of a teabag. All you need to do is add hot water.
The Teabrewer weighs around 3-8g., and is letter thin and can fit into any handbag.
我們提供超級優質有機豐富口味的茶葉選擇,茶包就等同於一個方便的傳統茶壺沖泡茶葉,你需要做的就是加熱水。
Teabrewer重約3-8克依不同口味而定,包裝輕薄,可以放入任何手提包中。